Sant' Egidio
is a Catholic-based society that seeks to bring prayer and justice to life. The community is represented around the world and usually based in large cities however Oxford is fortunate enough to have a community right here in town!
This week, in Munich (Germany), Sant' Egidio sponsored a 3-day conference for world peace. The conference concluded yesterday. Religious leaders were there as well as international representatives for global justice. Sant' Egidio has
their own youtube
page with clips from the event.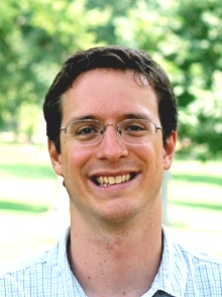 Dr. Will Schenck
Tonight at Good Cheer, meet
Dr. Will Schenck
, one of the founding members of Oxford's Sant' Egidio, a member of St. John's and a professor at the Croft Institute, and hear how you can do small, spiritual acts that have powerful results.
GOOD CHEER IS AT THE LIBRARY OFF THE SQUARE AT 7:00PM. BRING A FRIEND!