ANCIENT ARCANE SECRETS HAVE BEEN REVEALED!
First, the mystery of the loaves and fish has been
explained
as Jesus guilting those selfish Jews into opening up their Igloos and sharing their secret stash.
NOW:
CROP CIRCLES EXPLAINED
!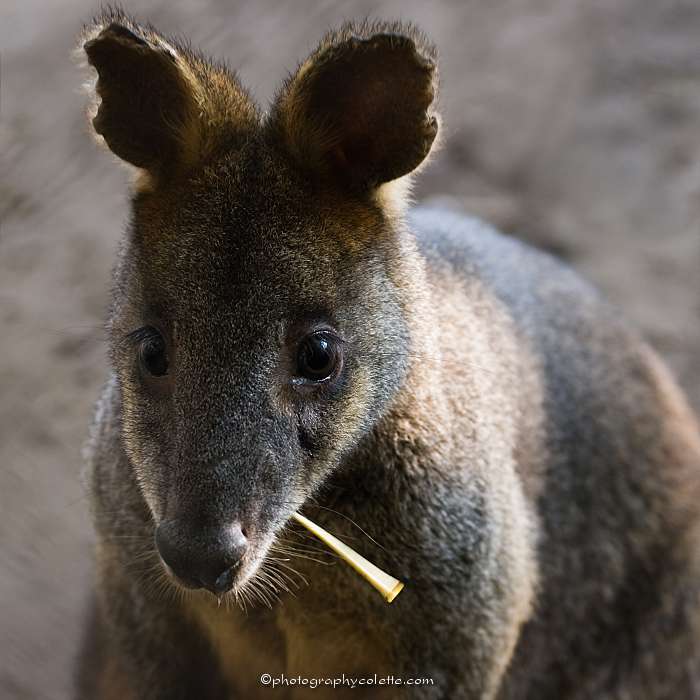 Wallaby burnin' one
"The one interesting bit that I found recently in one of my briefs on the poppy industry was that we have a problem with wallabies entering poppy fields, getting as high as a kite and going around in circles," Lara Giddings told the hearing.Then they crash," she added. "We see crop circles in the poppy industry from wallabies that are high."
Wow. It was like I suspected. Stoned wallabies. Someone get 5000 newly-soft-hearted Jews to get these critters something for their munchies!
But, really, those dudes can put on a good show when they get all opiumed up: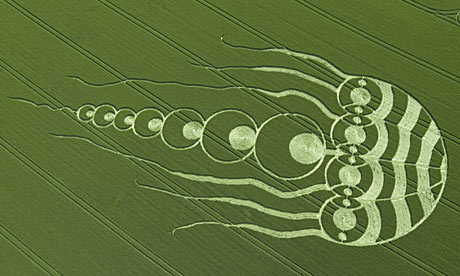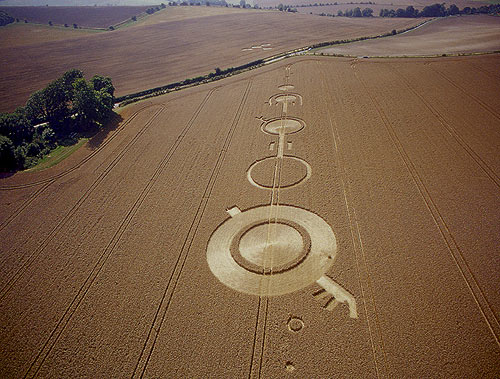 Now, wallabies create these intricate designs with their teeth while stoned. What do humans do when stoned?
That's right. We shave people's heads and film them. "Little less than the angels are we".
Finally, from the
Huffington Post
, this astute comment:
Todd Ankeny
· University of Southern Colorado