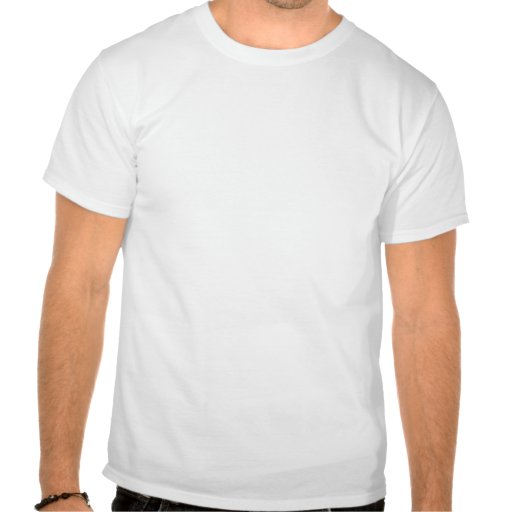 Best breakup excuse ever.
One of the most popular posts from SFC has been Brad's
Big Fat Lenten Post.
It is just that. So read it if you want to know more than anyone about Lent.
It's that time again. Next Wednesday is the beginning of the Lenten Season.
Locally here's what's available:
Ash Wednesday-Wednesday, February 13 7:00am and 5:30 services at St. John's and an ecumenical service at Paris-Yates Chapel on the campus of Ole Miss at 12:05.
Confessions: 4:00pm until 5:15pm at St. John's
Confessions: Offered during Lent EVERY Friday from 11:00am until noon.
Parish Reconciliation "Service": Monday, March 4th from 5:00pm until 7:00pm
Also, if you're interested, here's my
12 Labors of Lent
worksheet for those spiritual athletes.