St. Charbel
Today is the Memorial of the Lebanese saint, St. Charbel Makhlouf. He was born into a poor family, and orphaned at an early age. He was raised by an uncle until he entered the St. Maron monastery and studied for the priesthood. He was a very pious man and spent most of his time in prayer. He chose the life of a hermit where he continued his asceticism.

St Charbel lived in the hermitage for 23 years. On December 16th, 1898 he was struck with an illness while performing the holy mass. He died on Christmas' eve, December 24th, 1898, and was buried in the St Maron monastery cemetery in Annaya.
Few months later, dazzling lights were seen around the grave. From there, his corpse, which had been secreting sweat and blood, was transferred into a special coffin. Hordes of pilgrims started swarming the place to get his intercession. And through this intercession, God blessed many people with recovery and spiritual graces.
http://www.catholic.org/saints/saint.php?saint_id=112
St. Charbel is known for granting miraculous healings from his grave, as the article states above. On a visit to Mexico City, I was surprised to see such a great devotion to this saint. It turns out that parts of Mexico have large populations of Lebanese people who carried their devotions to Mexico. I was able to even get a statue of the saint in the gift shop of the Shrine of Our Lady of Guadalupe. In some churches, there are statues of St. Charbel decorated with "milagros" or small silver medals that represent a person's needs. The medal is pinned to the statue (usually on a fabric draped across the statue) when the prayers are answered.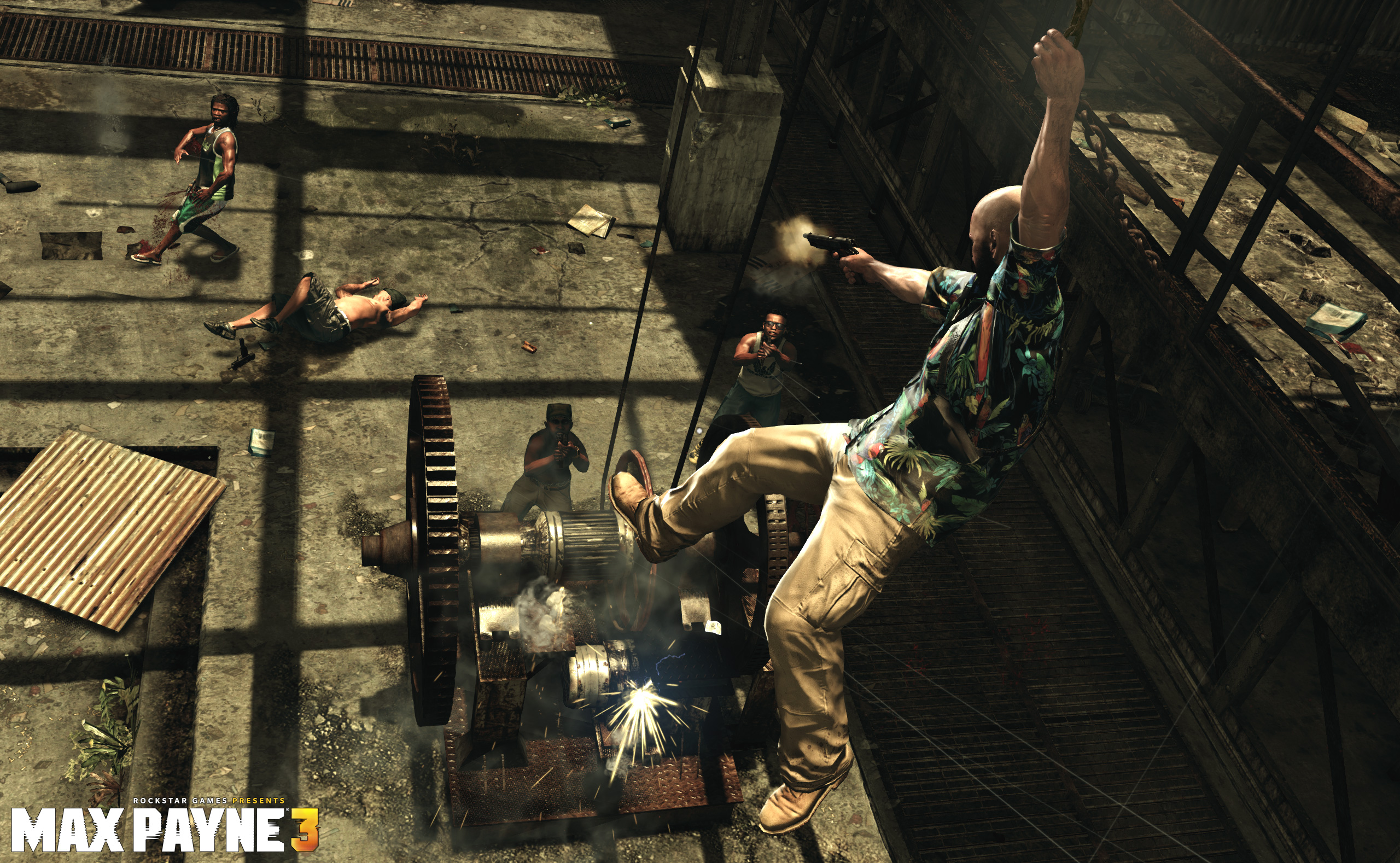 StCharbel is coming for you, PUNK!
When I was a seminarian, I thought the life of Charbel would be a good life. One where I would kind of stay out of people's way, pray all day long, say a Mass and when I die, zap people with super-healing powers.
It's harder than it sounds.

If I am to be a saint, I think I'm going to have to go another route. However, I do have a devotion to Charbel. His image is in my office, on my bedside and he's also my Xbox 360 Multiplayer name.
Maybe today, my alter-ego, StCharbel will be merciful and not grenade his enemies but pray for them.
Which is harder than it sounds too.