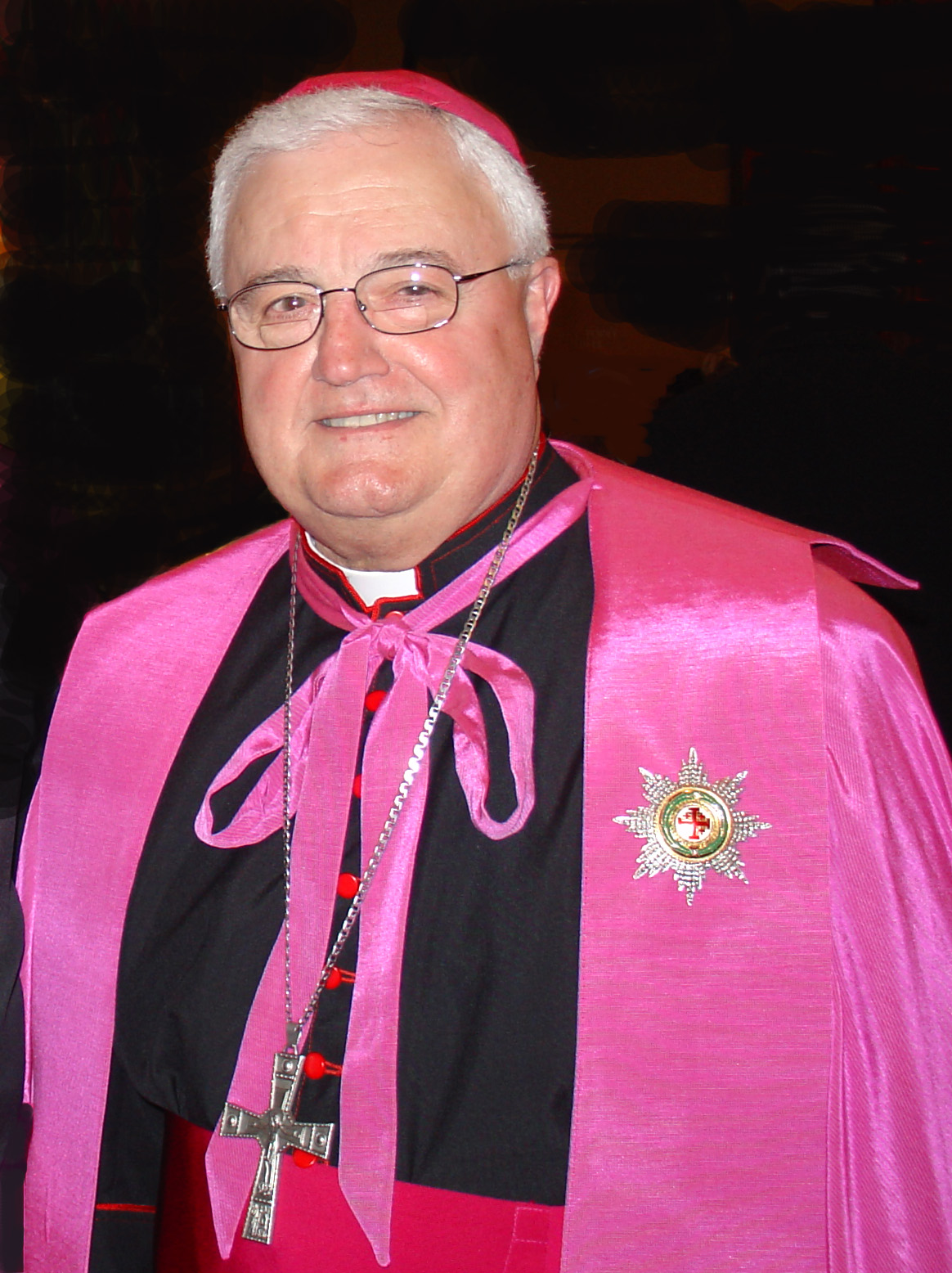 "As a Church, we admire the goals of the Personhood Amendment efforts."
Bishop Latino, October 27 2011
Bishop Latino has made a statement to clergy and religious pastoral personnel concerning the
"Personhood Amendment"
(Initiative or Proposition 26). Speaking as the Bishop of the Diocese, he reminds us that he has been ordained by "The Holy Mother Church" and is "unequivocally pro-life" and yet sees serious fault with the Prop 26. The entire letter can be
read here
.
Speaking on behalf of the Church, Bishop Latino writes:
"We do not believe [Initiative 26] provides a realistic opportunity for ending or even reducing abortions in Mississippi."
He continues:
"Mississippi has some of the strictest abortion laws in the nation. The Church actively supported each one of these legislative initiatives and will continue to support these types of initiatives in the future."
The Bishop joins the
Bishop of the Episcopal Church in Mississippi
and the
Bishop of the Methodist Church in Mississippi
in opposing the Amendment.
However, the Catholic position is not in favor of abortion.
As advised by Bishop Latino, the efforts for a national repeal of Roe v. Wade is being crafted by the nation's Catholic Bishops. Mary Woodward, Director of Evangelization, has directed those interested
to this site
to see what work has been done.