Occupy Wall Street has spread to
Jackson
!
Forward Rebels
continues to beat up on the Administration of Ole Miss!
Teenagers
lead sacramental services!
WHAT HAS HAPPENED TO MY WORLD?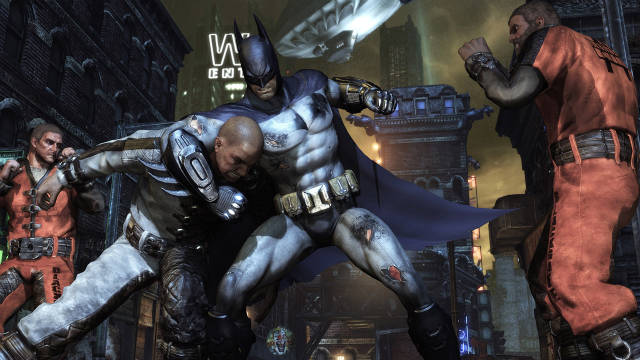 Batman at the Occupy Gotham rally.
Thank Jesus for making up XBox360 and Tuesday's awesome release:
BATMAN ARKHAM CITY
!
It won't solve the problem but surely will help me ignore them for a while!! I may be in a little late Wednesday morning...