In the 90's, I coined a phrase : WRD or Widespread Related Death. Usually some kid...most times an Ole Miss kid...would inexplicably die before, during or after a Widespread Panic event.
Whether they veered off the road and wrecked, died of asphyxiation in a hotel room or in a friend's apartments bathroom with a needle in their arm, the survivor's parents would say, "He (rarely a she) was going to see Widespread Panic and they....(see above)." Most times, they'd say their child was tired coming back or going to the show and these things happen. Because of tiredness. Or sometimes it was the illuminati. But mostly tiredness. Never the deceased's fault.
Slightly ranking under the WRD is the WRA or Widespread Related Accident where you don't die but you just get messed up pretty bad. Because of tiredness. Maybe Widespread should pass out Nodoz as the drug of choice.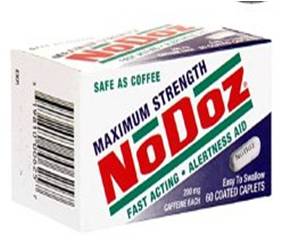 Duuuude, take a hitta this.
Everyone's tryin' to get to the bar
The name of the bar, the bar is called Heaven
In Heaven the band plays our favorite song
They play it one more time they play it all night long
Oh! Heaven. It is a place
A place where nothing, nothing ever happens
"Heaven" Widespread Panic*
Widespread plays Saturday in Memphis. If you go, don't die and don't be stupid.
I hate Widespread Related Funerals. And I won't, just won't, let anyone play "Heaven" by Widespread at your wake. You're at the mercy of the liturgy, amigo.
*
The Talking Heads wrote "Heaven" but the Spreadheads will hear nothing of it.